Tired Of Working For Someone Else? Then Create Your Own Job
Americans are probably the most goal driven, achievement-oriented people in the world. We spend so much money at conferences, seminars and with "gurus of success" looking for the secret to making more money. Everyone wants to be considered successful, and no one wants to be labeled a failure, and therefore we tie the amount of money we make to how successful we are.
This is especially troubling for young college graduates who find themselves over-educated and under-employed.
Success Is A State Of Mind
Because the media and inner programing has one believe that success is the gold medal or the blue ribbon or the promotion at work, most people live in a constant state of disappointment. Such a concept of limited success guarantees feelings of failure when you don't hit the top mark.
More realistic is the state of mind as stated by Zig Ziglar: "Success is the progressive realization of personal goals."  There are all kinds of goals we can set with will enhance our professional and personal life.
My interns from the University of Montana recently developed a goal to create their own jobs. (Click here to see my assistant's website.) They knew the news of unemployment and staggering high student loan payments could either paralyze or propel them into finding new and ingenious methods of earning more money. They have shared their ideas in our new book "How To Make Fast Cash: Fun and Legal Ways to Earn More Money in a Weekend."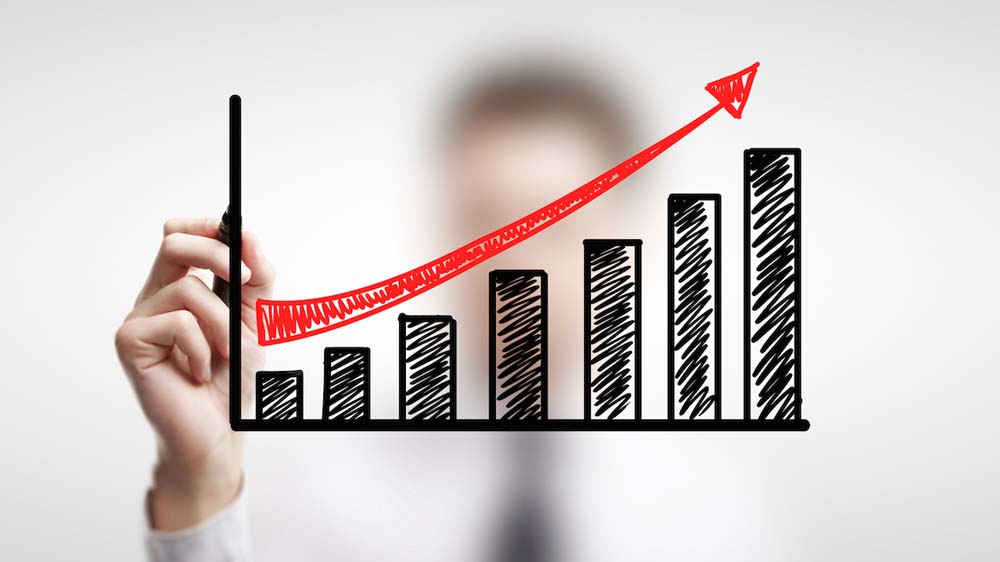 Money Helps Make Life Easier
Even though money is not the top motivator, nor has it been for past generations, it is important to be able to make a living wage and support your family, there is a reason why we invest in our business by hiring services like salesforce, so at the end we can get something in return, of course, money won't come that easy, everything is a sacrifice at first.
Lorraine Mirabella and Michael Lofthus published an article for  The Baltimore Sun that said: "Armed with degrees but little experience, this year's job candidates are part of the sixth consecutive class to push its way into a labor market with elevated joblessness and depressed wages. Federal spending cuts are making the hunt for government jobs even more competitive, and forcing some contractors and health care providers to cut back.
Recent college graduates face unemployment of 8.8 percent, compared with 5.7 percent in 2007, when the Great Recession started. Underemployment, which adds in those who have given up searching and part-timers who want full-time jobs, has climbed to 18.3 percent for recent college graduates, compared with 9.9 percent in 2007, according to an channel economics Institute analysis of federal Bureau of Labor Statistics data."
Earn Fast Cash With Fun Ideas
The problem for many students, retirees, downsized executives and stay at home parents is finding an idea that will bring in the extra money each month.
Are you in this situation? Do you have too much to pay for and not enough to cover your expenses? Or do you just want to make some extra money to save up for something fun like a vacation or a new car? Though unemployment rates are dropping, there are still so many people out there who want and need but don't have enough time to get another job, or find it difficult to be hired because of the overwhelming amount of overqualified candidates.
Don't wait to be hired–create your own job.
For ideas on how to make an extra $200 in a weekend, or to get ideas on how you can earn money from home, or if you just need a way to make some money to supplement your regular income, check out the book I published with my interns this summer. I think you will find our ideas inspiring, and very helpful. Click here to preview the book on Amazon.
Have you found your own way to make a little extra money? Post your ideas and solutions in the comment section, and you might be featured in the next "How To Make Fast Cash" book in the Abundance series!